---

---
Join us for Discovery Day on May 5th!
---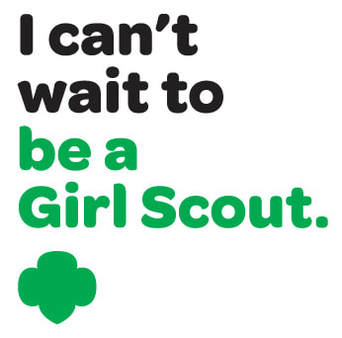 DISCOVER Girl Scout Camps!
DISCOVER Bridging to the Next Level!
DISCOVER Leadership and Service Opportunities!
DISCOVER New S.T.E.M. badges!
DISCOVER Campfires and S'mores!
DISCOVER New Girl Scout Skills!
DISCOVER Girl Scout Songs and Games!
DISCOVER S.W.A.P.S.!
DISCOVER NEW friends in your Community!
......and Receive your Registration Incentives and other
FREE
Girl Scout Goodies!
---
---
WHEN: Saturday May 5th 11am-3pm
WHERE: International Community School 2418 Wood Trail Ln, Decatur, GA 30033

WHAT IS GIRL SCOUT DISCOVERY DAY?
It's Two FREE Fun-Filled Events in ONE! Every Dekalb County K-12 GIRL is invited, even if she's never been a Girl Scout!

Click on the links below for more information:

---
---
---
We need your help to make this NEW event a success!
Please share this event on social media, with your civic organization, place of worship, pediatrician's office, after-school center, coffee shop, or anywhere else GIRLS will find it!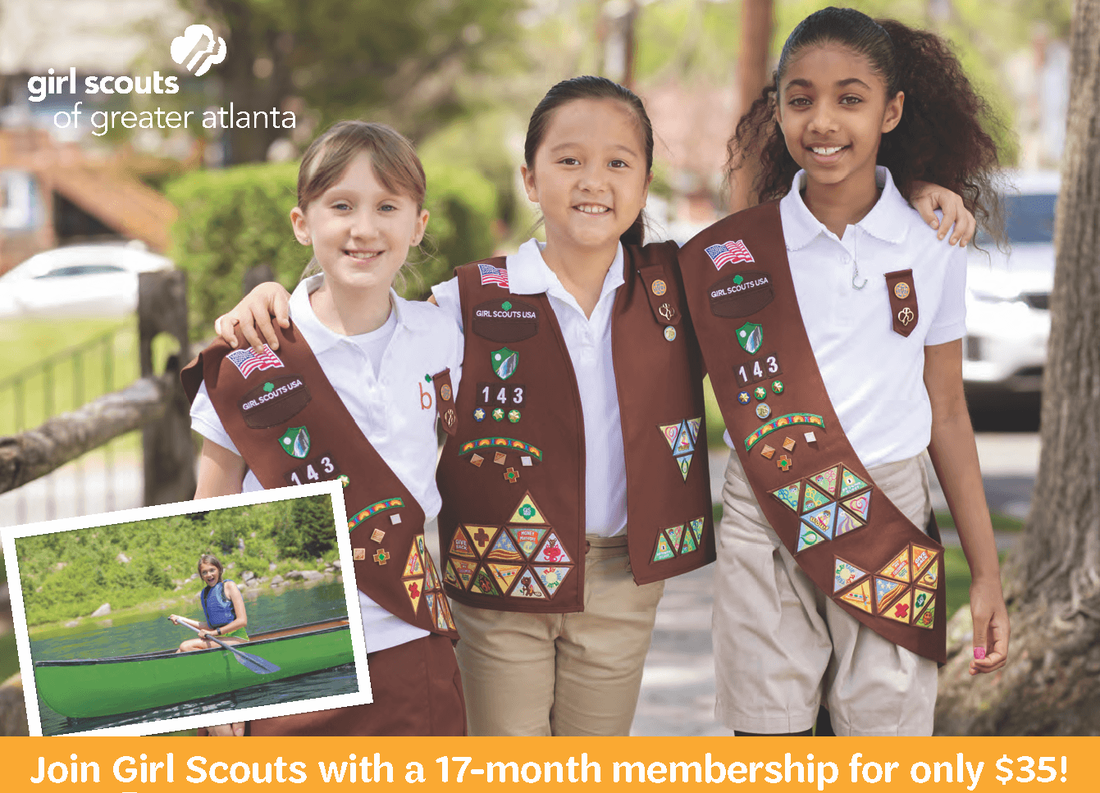 ---

---